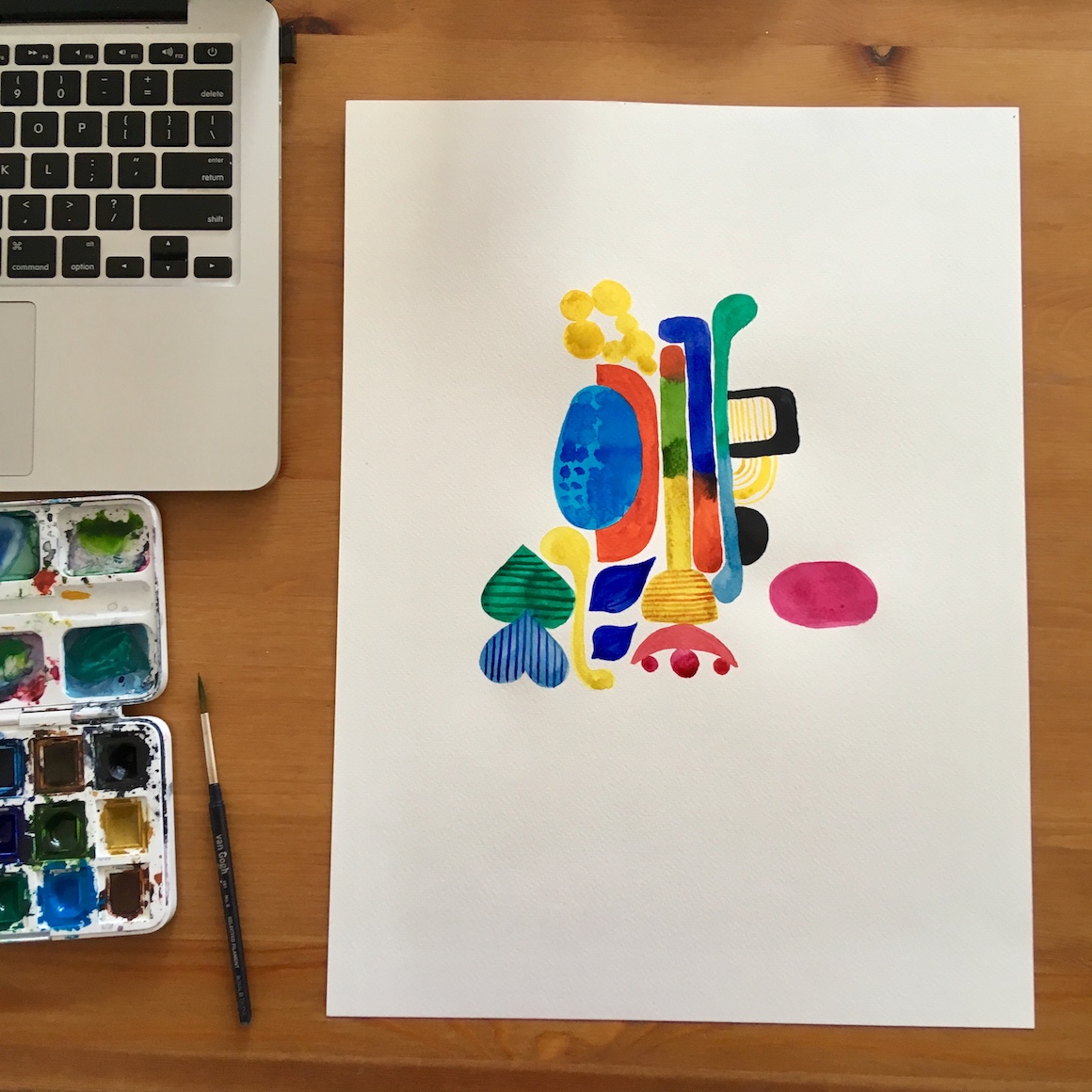 Hello!
I am Iulia, I'm a painter and illustrator located in beautiful Amsterdam, Netherlands. I like painting with watercolors and gouache but I used to paint a lot with oil too. I use Illustrator and Photoshop for my digital illustrations but I'm also experienced with Sketch 3, Indesign and Premiere Pro.
Besides being an illustrator I worked on a few web projects, Trick or Visa is one of them.
For illustrations and custom painting requests send me an email at hello@iulia.co or contact me via Etsy. You can also check my store on Etsy.